Welcome to Womens' Place Resource Centre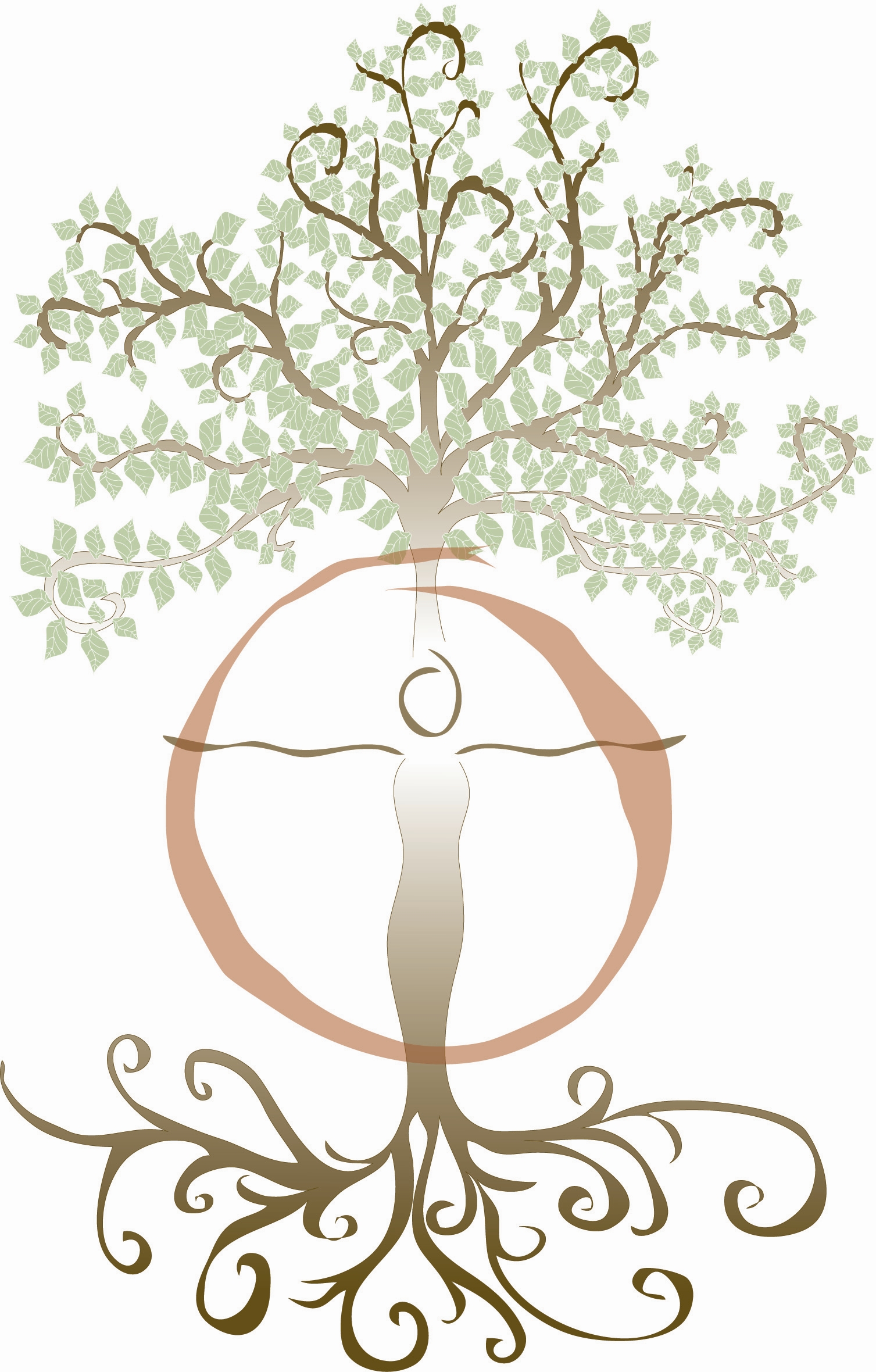 Welcome to the Women's Place Resource Centre based in Middleton, Nova Scotia.


Our mission is: to advance and advocate for the well-being, economic status, equity, and equality of all who identify as women in the Kings and Annapolis Counties. We support women by collaborating with community partners, advocating for policy change, and providing a safe space for women to access programming and support services.


We work with communities to achieve this mission through a variety of Services as well as creating a safe place for women to gather, share, grow, and be. By supporting women, we recognize that we, in turn, nurture the growth of children, families, and the entire communities that we serve.


Our events are a celebration of women's expression, knowledge, and experiences and provide an opportunity to gather and raise awareness of the Women's Place Resource Centre and the Frances Mills-Clements Bursary.


Annually, on average, the Women's Place Resource Centre provides support to over 1,300 people over the phone, in-person, and through programs and initiatives.


Announcements:


November 25 is the International Day for the Elimination of Violence Against Women, followed by the global 16 Days of Activism Against Gender-based Violence.

In Canada, we commemorate Dec 6th, the day designated by Parliament as The National Day of Remembrance and Action on Violence Against Women.
This is the anniversary of The École Polytechnique massacre also known as the Montreal massacre, was an antifeminist mass shooting that occurred on December 6, 1989 at the Ecole Polytechnique de Montreal. Fourteen women were murdered by a man propelled by misogyny.

For more information on the 16 Days of Activism and December 6 please visit: https://womenconnect.ca/category/information/


NS Status of Women will be sharing information about gender-based violence throughout the next ten days on their social media. https://www.facebook.com/StatusofWomenNS
https://twitter.com/StatusofWomenNS

For more information on the 9 Women Centres in the province of Nova Scotia please visit the Women Centres CONNECT website: https://womenconnect.ca/

For our regular hours, please see the Contact Us section of the Menu above.

Quote of the Day
"Around the world there are countless examples of women rising, taking leadership, taking their destiny into their own hands, inspiring all of us. But women and girls are still the majority of the victims of war. They are over half of all refugees, and the vast majority of the victims of rape and other sexual and gender-based violence."

Angelina Jolie