Welcome to Womens' Place Resource Centre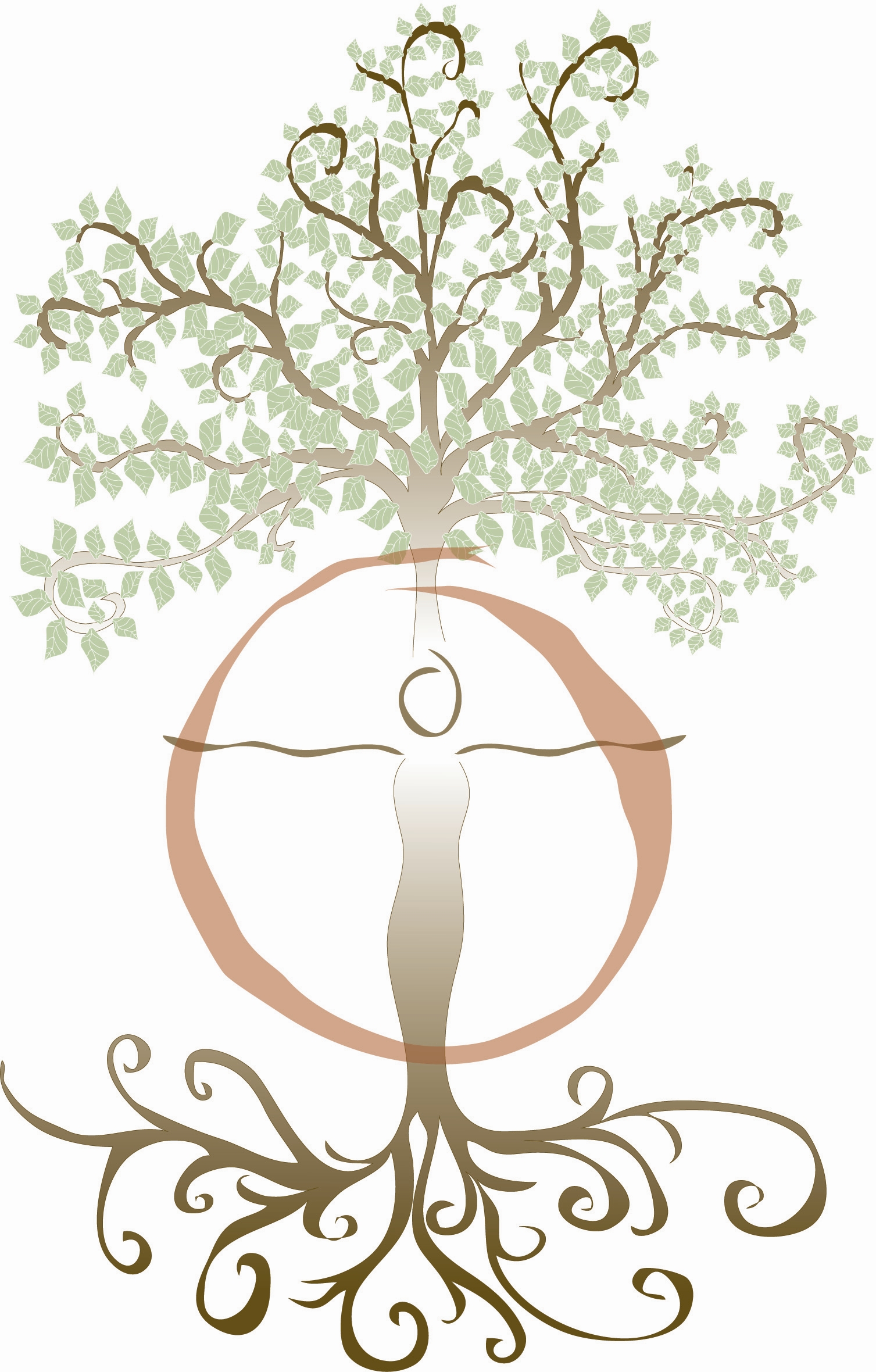 Welcome to the Women's Place Resource Centre based in Middleton, Nova Scotia.


Our mission is: to advance and advocate for the well-being, economic status, equity, and equality of all who identify as women in the Kings and Annapolis Counties. We support women by collaborating with community partners, advocating for policy change, and providing a safe space for women to access programming and support services.


We work with communities to achieve this mission through a variety of Services as well as creating a safe place for women to gather, share, grow, and be. By supporting women, we recognize that we, in turn, nurture the growth of children, families, and the entire communities that we serve.


Our events are a celebration of women's expression, knowledge, and experiences and provide an opportunity to gather and raise awareness of the Women's Place Resource Centre and the Frances Mills-Clements Bursary.


Annually, on average, the Women's Place Resource Centre provides support to over 1,300 people over the phone, in-person, and through programs and initiatives.


Announcements:

Look for details about our Book Club in the side menu under Recent Posts.

Please note: The Frances Mills-Clements Bursary Committee is accepting applications now until June 6. For more information please see the Resource tab above.

For our regular hours, please see the Contact Us section of the Menu above.

Quote of the Day
"Justice is about making sure that being polite is not the same thing as being quiet. In fact, often times, the most righteous thing you can do is shake the table."

Alexandria Ocasio-Cortez