Welcome to Womens' Place Resource Centre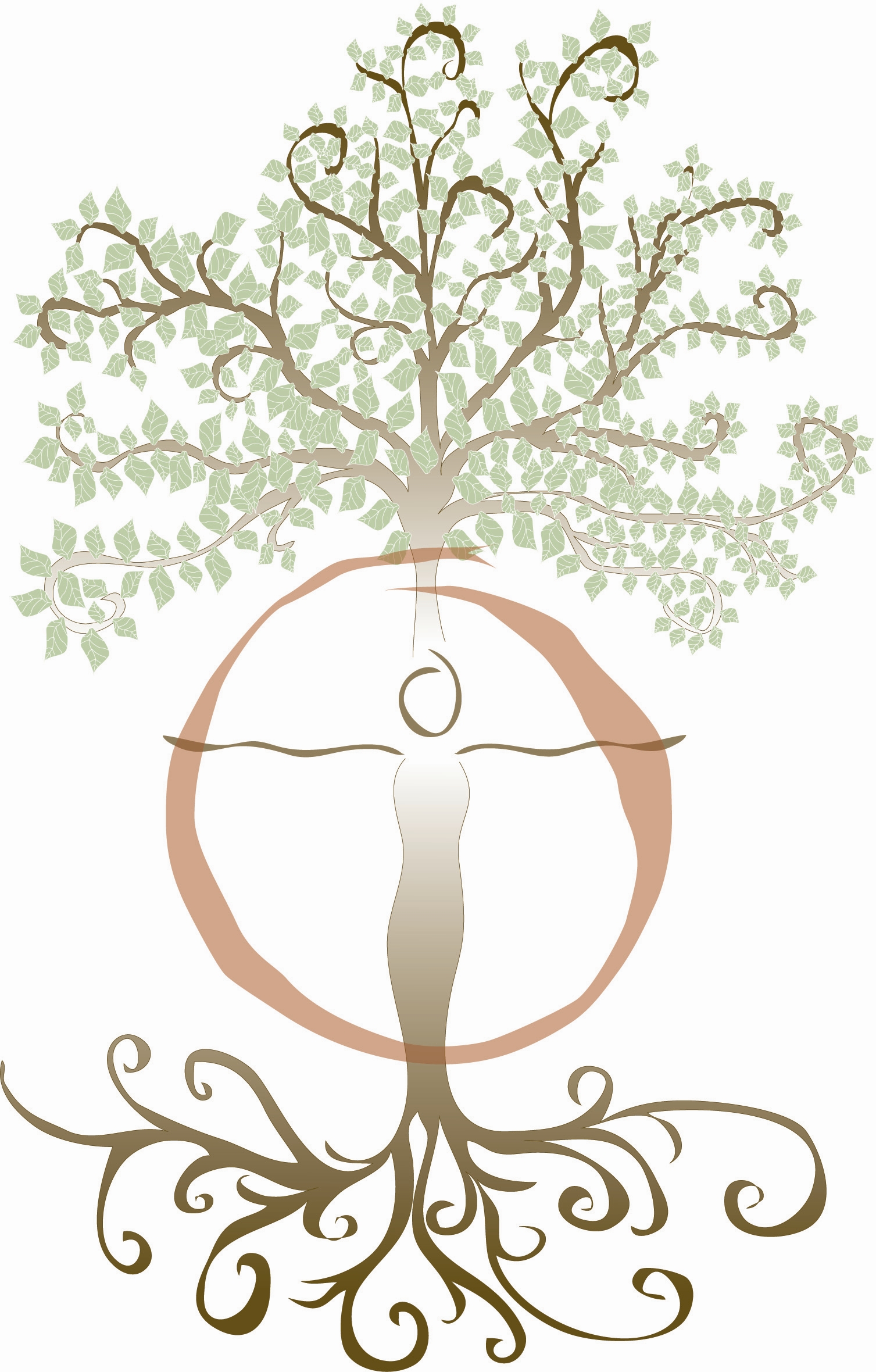 Welcome to the Women's Place Resource Centre based in Kingston, Nova Scotia.


Our mission is: to advance and advocate for the well-being, economic status, equity, and equality of all who identify as women in the Kings and Annapolis Counties. We support women by collaborating with community partners, advocating for policy change, and providing a safe space for women to access programming and support services.


We work with communities to achieve this mission through a variety of Services as well as creating a safe place for women to gather, share, grow, and be. By supporting women, we recognize that we, in turn, nurture the growth of children, families, and the entire communities that we serve.


Our events are a celebration of women's expression, knowledge, and experiences and provide an opportunity to gather and raise awareness of the Women's Place Resource Centre and the Frances Mills-Clements Bursary.


Annually, on average, the Women's Place Resource Centre provides support to over 1,300 people over the phone, in-person, and through programs and initiatives.


Announcements:

Please Note: The Women's Place has moved!! We are now located at 694 Main Street, Kingston, NS. Our phone number remains the same: 902-363-2030 and additional information can be found on the Contact Us page in the menu above. We look forward to seeing you at our new space!!

October is Women's History Month and Mi'kmaq History Month! For more important and notable dates in October, check out the Women Centres CONNECT! newsletter in the right hand menu, Internet News.

For more information on the 9 Women Centres in the province of Nova Scotia please visit the Women Centres CONNECT website: https://womenconnect.ca/

For our regular hours, please see the Contact Us section of the Menu above.

Quote of the Day
"Feminism isn't about making women stronger. Women are already strong, it's about changing the way the world perceives that strength."

G.D. Anderson